Delivered to a local food bank to help our children and families in most need, we would like to thank all our community volunteers, volunteering enhances our communities and on an individual level can improve a child/person's quality of life, thank you and 'Merry Christmas'
Ninety-five celebrations packs were delivered to Thomas Alleyne's High School, Uttoxeter. JB Engineering's Christmas donation for our young people who need Free school meals. Wishing all the students and school employees a Happy Christmas. A big 'Thank You' to Tesco's Uttoxeter for their help sourcing, loading, and their donation.
Laser Christmas Shutdown 2021 From the 22nd of December to the 4th of January
International Women in Engineering Day
In recognition of women in engineering I would like to introduce Millie Ecott who joined our JB team in Dec 2020. Millie is our new graduate trainee in the laser office. Millie attended Derby University and completed a degree in product design. Millie is using her product CAD designs skills within her new job role and improving our customer service within this area. We are hoping to use Millie's skills further in developing our internet sales services.
A selection of recent JB photos taken by photographer Roger Morgan for our 2022 calendar. Thanks, Roger and to all our JB models, you know who you are? Who needs fake models when you have your own JB talent.
A manufactured 'Bag Lifting Frame' using the following JB production services: CAD, Laser profiling, Press brake, and Fabrication. For use when moving/lifting tonne bulk bags via an overhead crane or fork truck with SWL of 1500 KG. Looking good team JB.
A manufactured 'Restraint Subframe' using the following JB production services: CAD, Laser profiling, Press brake, and Fabrication. The restraint subframe carries a rigid column that holds a vehicle onto a rolling road dyno. Looking good team JB. June 2021
JB selected as Enterprising Women Awards finalist for 2021
On the 18th of March 1971, a young ambitious Barrie Evans opened JB Engineering (Hatton) (JB) initially working on his own in a small corrugated shed. Over the past fifty years, JB has celebrated many improvements, expansions, and innovations which brings us to our current company triumph. Dear employees, customers, and suppliers of JB Engineering we thank you for being part of our company's success. March 1971 to 2021. Happy 50th anniversary!
We have just waved goodbye to a Progradex (PGX) dust sampler mounted on a skid base, destination Africa. This mining equipment started off as sheet metal going through various engineering processes, such as laser profiling, welding, fabrication, and assembly here at JB Engineering. The PGX dust sampler makes soil sampling for precious metals like gold easier, it is very accurate and is 'British Made', as designed by Progradex. 'Great Job' Laser Fabrication team.
March 2021
Currently, as a company, we remain in a state of uncertainty with reference to Brexit.
However, the following countermeasures have been taken to minimise any impact on JB or our customers in the event of a no-deal Brexit scenario from January.
Materials from our supply chains –
Our regular material suppliers have confirmed that they have back up plans in place, but they cannot guarantee that there will be no price increases or problems with supply. We are taking extra precautions, to safeguard against potential material shortages or price increases by holding more stock than usual, this does not apply to specialist items. We have also increased our supplier chain contacts with reference to consumables like nuts and bolts.
Increase in material prices quoted to customers before purchase orders are issued-
If applicable after January 2020, customers will be informed of any price variations before a purchase order is accepted and a job started. JB will endeavour as always to secure the best price for you. For your reference price variations are also covered in clause 2 of our standard terms and conditions.
Our 2020 December newsletter is ready to read now! Check it out and stay updated with the following announcements: JB Engineering Christmas closing dates, top 3 things happening this month, a new purchase for the Engineering department and a message from the Managing Director.
Let us end 2020 on a positive note. During this festive season, we have donated a selection of chocolates and biscuits to the students at Thomas Alleyne's High School. We would like to say a big thank you to Tesco Uttoxeter for joining this donation and for giving £20. And an additional thank you to Katie, for organising the selection boxes.
JB Engineering finally has a dedicated Marketing Coordinator, a first for JB. We would like to Welcome 'Millie Bellenie' into her evolved job role; Millie has already made a start over the last few months using and developing her skills in website design whilst performing her normal administrative duties.
Millie has a degree in commercial photography and organised our second photoshoot day in August which produced some excellent shots, photos by Roger Morgan and photoshopping by Millie.
Millie's new responsibilities include marketing, advertising, company newsletter, social media & website management along with company merchandise. We look forward to seeing how the marketing coordinator role develops and the positive impact it will bring to our business.
New website coming soon, some sample images are above.
Well done Rheanne from everyone at JB Engineering. A great case study which promotes equality and diversity within the engineering sector.
Please visit the following link on facebook for the complete case study:
https://www.facebook.com/stephensoncollege/videos/1191216711237576/ or https://www.facebook.com/jbengeeringhatton
COVID-19 update - A sample of JB office screen protection being installed to help protect our employees. The metal screen protection as been made and prototyped by Nathan Laban and team. The screen is movable with one end being fixed to a work desk. Thanks to Rheanne for demonstrating the screen. We are open to quoting for your office screen protection needs.
New lifting swing jib crane and vacuum lifter fitted. This will make the movement of laser sheets safer and maintain sheet quality. Many thanks to Nigel Kilner and the team of Kilner Vacuumation Co. Ltd. Check Kilner Vacuumation lifting solutions at https://www.kilner-vacuum-lifting.com/ for a JB write up. The jIb fitted perfectly onto the new concrete floor and its fixings; only a very small alteration was needed at the top to even the jib out.
We have received notification that we have been added to the Coronavirus (COVID-19) supplier catalogue. Any UK Company can apply to be added to this catalogue which supports PPE supply for the NHS and other care services. Helping to save lives and our economy.
Just the joy of giving and the happiness of receiving. Happy Easter everyone. Thomas Alleyne's High School All the Free School Meal boxes (which go out on Wednesday next week) will have an Easter Egg in them - thanks to JB Engineering for your kindness.
Any SMEs customers or suppliers considering using the business interruption loan? We have been provided with this useful link from our local South Derbyshire MP: https://www.british-business-bank.co.uk/ourpartners/coronavirus-business-interruption-loan-scheme-cbils-2/for-businesses-and-advisors/. Please share.
25/03/2020 Just gifting spare face protection and gloves to our local GP practice. Can any of our customers or suppliers do the same? Any amount could help save lives.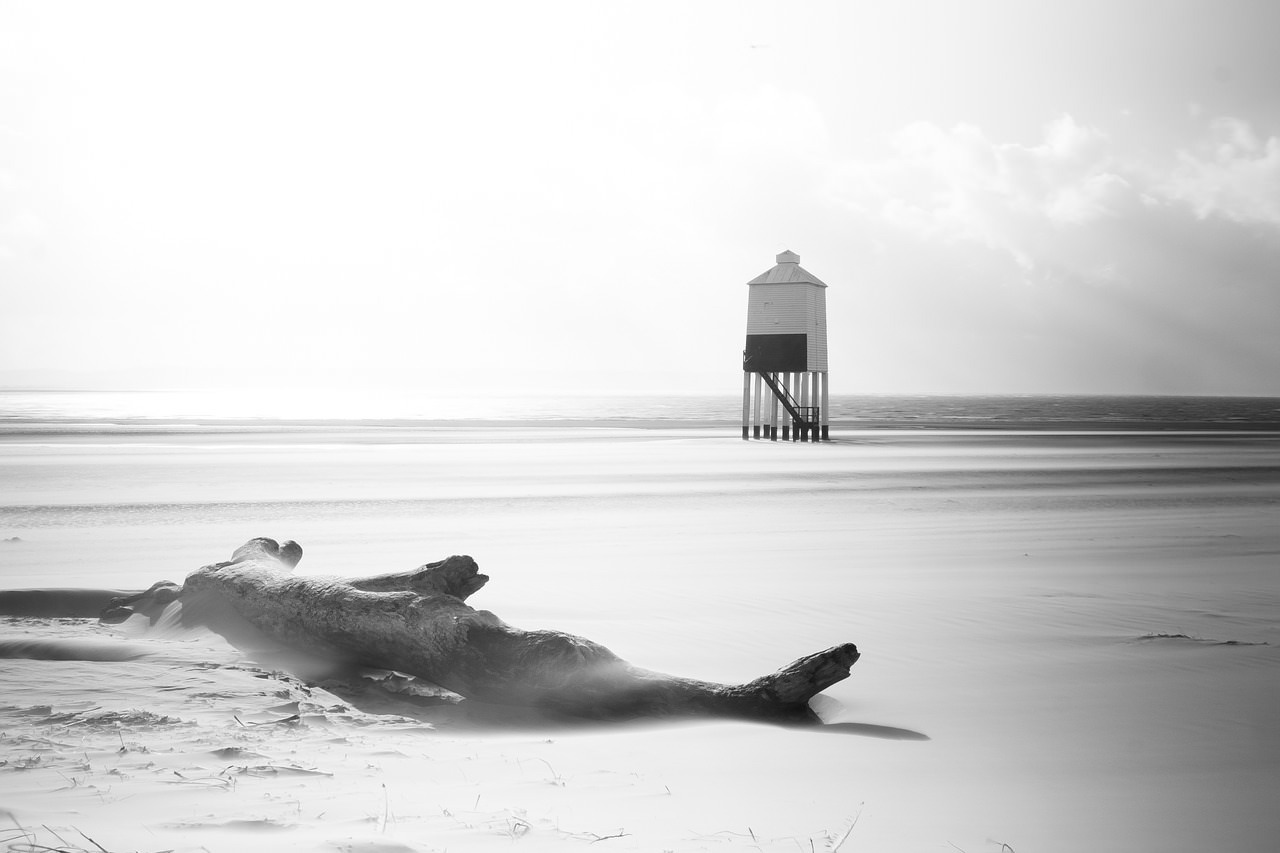 August 2019 ISO 9001 Quality Management news
We have now achieved the ISO 9001 Quality Management standard. I would like to thank all JB Employees and external consultant Zoe Gallagher for all their support and contributions in attaining this important standard. We came through both stages without any non-conformance or corrective actions being highlighted, Jayne Bellenie
JB Engineering is based within the South Derbyshire village of Hatton. Hatton as a strong community spirit which is celebrated during the annual 'Hatton Carnival' and we (JB Engineering) are proud to be part of this community. We wish Hatton residents a fun, successful 2019 Carnival.
The Carnival event happens on the 13th of July 2019 at Hatton playing fields.
Facebook book page: Hatton Village Carnival, Derbyshire
JB News Letter March 2019
Communication system upgrade
We have recently streamlined our communication systems and recycled our ISDN business telephone lines. BT plans to completely switch off the ISDN network for businesses by 2025.
So with this in mind we decided to look at finding a solution now; as Confucius once said: 'Success depends upon previous preparation, and without such preparation there is sure to be failure.'
Our move to a hosted voice solution is now complete and it has brought many other benefits along with it, such as streamlining our phone and broadband bills into one supplier. We now have 11 phones and lines instead of two. Each phone/line has its own extension number and the ability to record messages. We have only seen a minimal increase in our monthly bill, which is offset against the new benefits.
The increase in lines and accessibility has completely changed how we manage our customer service needs, orders and suppliers, therefore increasing productivity and overall satisfaction for everyone.
We would like to thank Mason Infotech for enlightening us initially about the ISDN switch-off, their competitive quote, the efficient installation of the phone system and the follow-up care received. You can read about the JB move at the following link: https://www.masoninfotech.co.uk/news/hosted-voice-success
JB site improvements
Albion Power Ltd of Burton upon Trent has completed an electrical installation here at JB, replacing light fixtures with energy efficient LED and movement sensors. They did a fantastic job; not only have we saved on our energy consumption costs, but light delivery and dynamics have completely changed the working environment for the better. It also feels really positive to be reducing our carbon footprint on the planet.
Finally, all this would not have been possible without the support and part-funding from the D2 Energy Efficiency project. We would especially like to thank Bridget (D2 Energy Efficiency project officer) for her 'positive energy' with this project.